Good quality LED Lighting is essential when creating a stunning piece of décor
We offer a range of LED lighting solutions to illuminate the decorative panels you choose. The LED lighting you choose is just as important as choosing the type of natural stone you want in your interior. 
When choosing LED Lighting for your design, we customise the backlighting to your exact requirements so costly errors can be avoided. Every one of our solutions is taken and applied on its own, distinctive merits.
All our LED lighting solutions featured below have been successfully tried and tested in applications and environments within worldwide projects.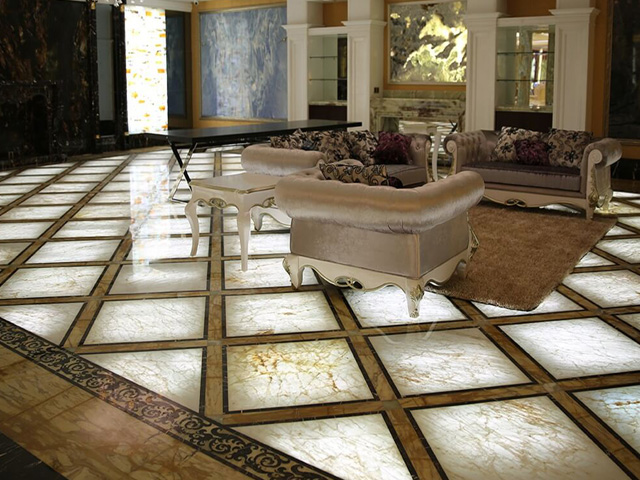 This LED lighting system consists of a thin acrylic panel which is 8 or 10 mm in thickness. The LED lights are embedded into its edges (meaning the LEDs are not pointing outwards, but into the acrylic).
The light is evenly carried from side to side by a dot matrix or laser-etched groove system within the acrylic.
In terms of installation and use, this is one of our simplest LED systems. It can often be placed immediately behind the material that is to be backlit, typically without requiring a diffuser.
Pros
Thin 8 or 10 mm profile
Shapes & letters
Easy to install through plug & play technology
24 or 12 Volt
Dimmable
Long lasting with an average of 80,000 hours
Cons
Largest size is 3 metres x 2 metres
Flat panels only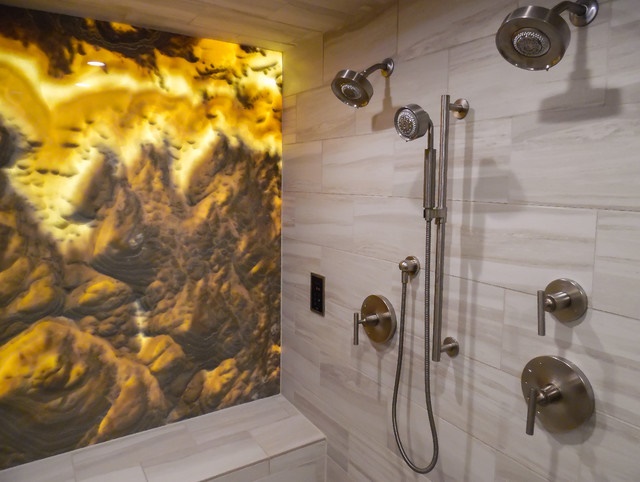 This popular LED Lighting solution essentially consists of "LEDs on a roll".
These rolls are, however, configured to precise backlighting requirements at our factory. They resemble rope ladders and are delivered for walls in suitable heights and widths, with a standard 3-metre cable length per roll.
This LED Lighting solution is suitable for use on both curved and flat surfaces and are attached to the wall at the top using their fixing holes, rolled down and fixed at lower end.
Pros
Currently the most cost-effective LED system available
Automatically conform to curves (i.e. curved walls, circular columns, etc.)
Fast to install & connect – installation on a recent 2400-metre high and 10-metre long project took less than 4 hours!
Long life with an average of 80,000 hours
Cons
60 mm cavity/void required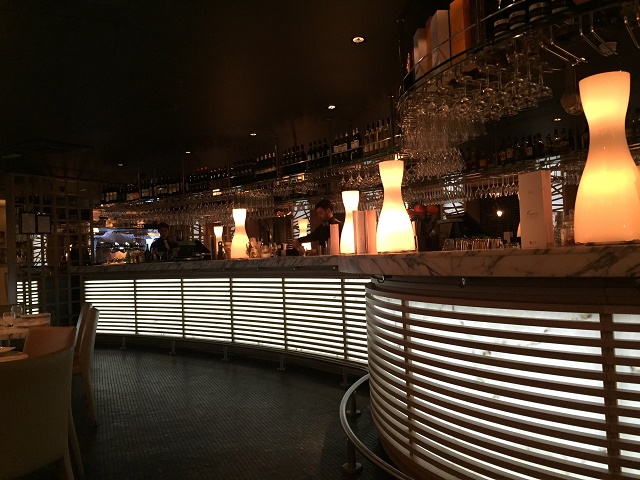 Light Tape has paper-thin thickness, providing the perfect solution in applications where space is critical.
Generating zero heat and featuring exceptional fire resistance, Light Tape has the lowest of all LED systems' running costs and, being waterproof as standard, it is also suitable for use in exterior applications.
Pros
Thinnest LED system profile
Any shape
Waterproof as standard
Zero heat generation
Running costs are very low
Cons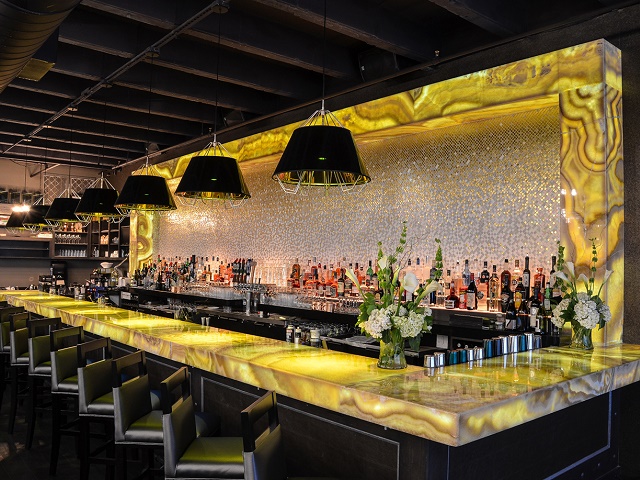 All our LED systems are dimmable as standard, and we offer suitable compatible drivers for any dimming method.